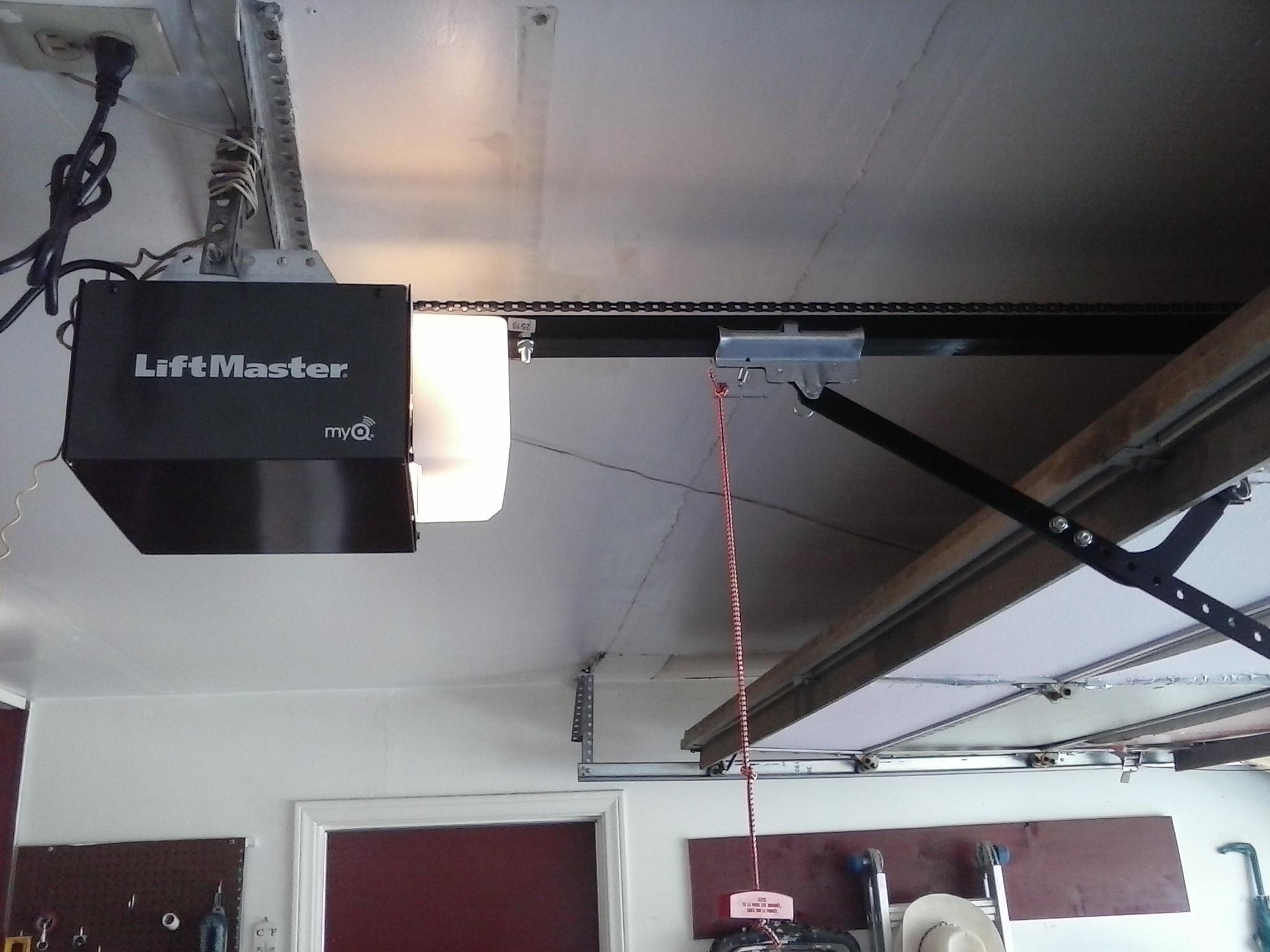 Contact Elite Garage Door Repair For
Garage Door Repair & Installation In Roseville CA
You cannot overlook the importance of quality garage doors. You should always focus on the quality especially when you are investing in the security aspects of your property. In addition to quality products, you need to hire an experienced and reliable service for flawless installation and repair. That is where we come in. We, Elite Garage Door Repair of Roseville CA, understand why quality garage doors are important and what we should do to offer utmost security.
We are a local service in Roseville CA.
Why Should You Hire a Local Service?
The benefit of hiring a local service is that you can contact them anytime you want during your emergency. If you hire a reputed and reliable service like Elite Garage Door Repair, you can expect emergency services. We offer services for 24/7. Whenever you feel that your garage doors need maintenance and repair, you can call us. We are just one call away from you. Once you contact us, our experienced team will reach you to find out the problem and to fix it within a minimum possible time.
Another benefit of hiring a local service is that you can inquire about the service. You can meet them and share your concerns. More importantly, if you are not satisfied with their service, you can request for reconsidering.  When the service is locally owned, they will try their best to offer 100% satisfaction and to create a healthy environment for future projects.